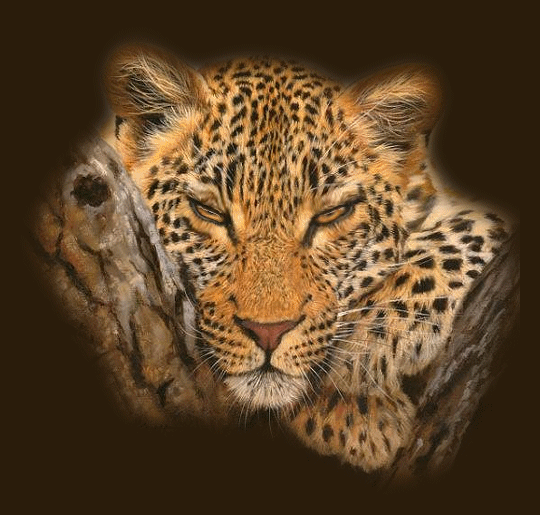 Mysteral the Night Prowler

I am the cat that battled heroically in the night, when the enemies of the setting sun were overwhelmed...
At present the author resides in a haven of solitude in the Cote d'Or of Burgundy, an area renowned for some of the best red wines in the world. Originally from England, he heralds from the south west corner of that mist enshrouded isle steeped in ancient history. Secondary education of five years at boarding school spawned an ambition to become a writer of science fiction and horror stories until responsibility to a wife and son and a career in electronic design subverted the dream. However, divorce in 2003 from his second wife, a clairvoyant and medium, re-ignited the creative urge.
He writes short stories and novels, and although not adhering to any particular genre, much of his writing depicts elements of the paranormal as it has been part of his life since... well... as long as he can remember--his early work was written from experiences with past life regression. He tries to add a sense of horror to stories by introducing aspects of the supernatural, which he considers as being different from paranormal, the latter being the more realistic side of the unexplained.

He also writes a little poetry, usually on dark subjects, but never considers himself to be a poet, more a weaver of colourful patterns with words on a form, which hopefully depict an image to the reader like a tapestry.