There are currently no blog posts.
About Me
Robert A Read aka Mysteral
Dijon, France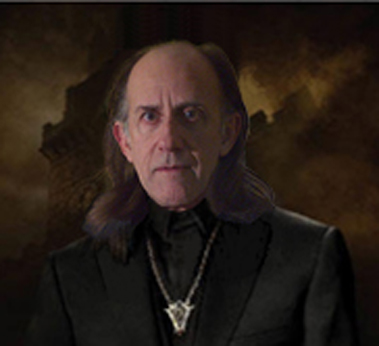 Welcome to my world of cold dark shadows, where angels tremble in fear of dreams, and where nocturnal hunters prowl the nightmare realms, their steel tipped claws shredding the naked flesh of innocence. I am a writer of Gothic Horror with a splash of the occult, a nip of the paranormal and a lick of erotic material. Please feel free to browse my blogs and leave comments. I would love to see you leave your name in my guest book.